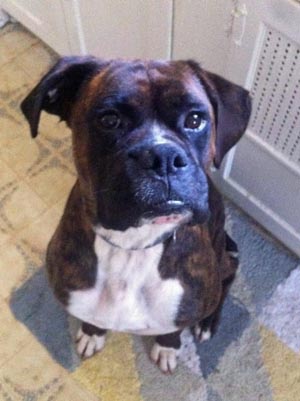 Wow. Talk about true love. The publication Social Cognitive and Affective Neuroscience has stated that behavior analyses involving pet dogs indicate that most canines prefer owner praise to food.
There is now a refrigerator on the market that has wi-fi and a camera inside so that people with certain cell phones can dial up and see what foodstuffs may be needed for resupply. The camera can also show who is getting into the fridge while you are not at home.
For you Sound of Music movie fans (I am one), it saddens me to report that Charmian Carr (Leisl in the movie) recently passed away at the age of 73.