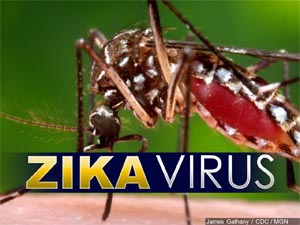 The Zika virus has arrived in a trendy area in North Miami, Florida. The numbers are so far few, but unlike the more than 1,600 other Zika-infected patients in the U.S., these patients had no history of travel to outbreak areas or known contact with people who had such a history.
So, how did it get here, and how do we stop it?
It did not get here because of "global warming" or "climate change." That dreaded apocalypse has been taking a break for at least 18 years.