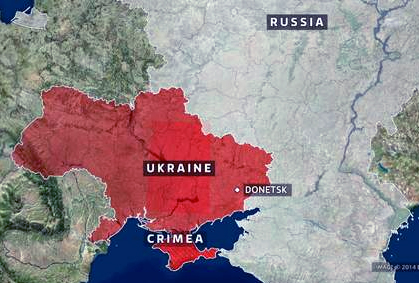 Editorial: Monday Secretary of Defense Lloyd Austin declared that the Biden administration's goal in Ukraine is "to see Russia weakened to the degree that it can't do the kinds of things that it has done in invading Ukraine." It could take years.
America's goal should be peace.
However, Sec. Austin may follow his pattern and introduce historically inaccurate "Woke" ideologies in Russia to weaken the military – that should do it.
Continue reading