Editorial: Oklahoma Elected Officials are attending memorials and issuing statements on the attack 22 years ago that changed the world as we had known it. When the first plane hit, I called a friend, and we went to Brookside by Day and watched there as the second plane hit. It was a hard day.
But, as traumatic as it was, do Americans truly understand that we are still under attack? America has always been a target of Communists, Fascists, and Democrats who often damn us in despicable rhetoric for what they themselves do. It is a common criminal tactic used frequently by authoritarians.
Saturday September 9 a group of communist revolutionaries burned multiple American flags outside a Jason Aldean concert in Chicago and this follows a September 7 California School Board Meeting appearance by the same Revolutionary Communist Party. One of their members shouted, for anyone "with humanity for LGBTQ people" to "get ready for a revolution to overthrow this whole system that gave birth to this White supremacy and this male supremacy."
In short, the war is here, but legacy media still doesn't have a clue even as they report the incidents.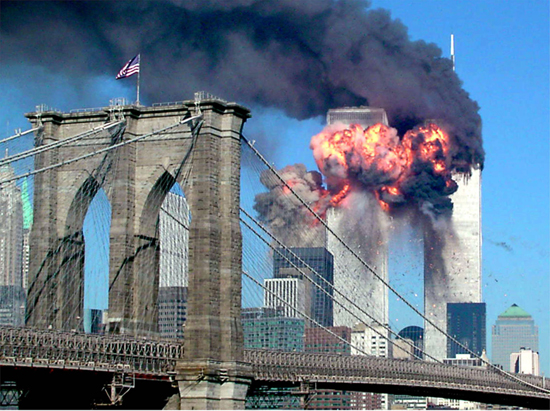 Continue reading