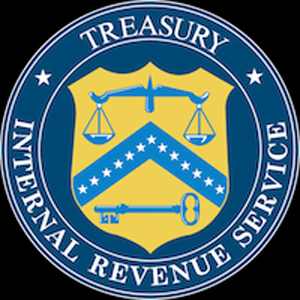 David Freddoso, Conservative Intel, is reporting that House Democrats in their release of new IRS documents, along with a briefing from the new IRS director, managed to get several news outlets to report that "progressive" groups had been targeted by the IRS in much the same way as Tea Party groups. The more accurate reports merely mention that a certain type of "progressive" group application was mentioned on IRS "be on the lookout lists."
But if progressive advocacy groups were given the third degree, then you might ask why none of them have come forward. Possibly because the documents in question do not actually say they were systematically targeted. And probably because the kinds of groups discussed in these documents are of a totally different nature than the Tea Party groups targeted in the recent scandal.

The 14 new IRS documents do mention the term "progressive," but only in describing applications for the coveted 501 c(3) status, which confers tax deductibility on donations. The documents where the term "progressive" appears (or wasn't redacted) instruct agents that c(3) status is not appropriate for groups that conduct overtly political activity. Unlike 501 c(4) groups — nearly all of those involved in the Tea Party targeting scandal — 501 c(3) groups are not permitted to engage in political advocacy at all.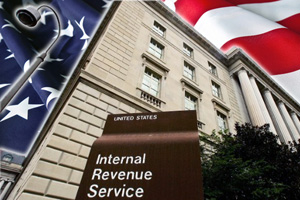 The new IRS documents are watch lists, and they more or less all resemble the one at this link, though there are important changes over time. For example, by February 2012, the "Tea Party" entry that appears in earlier memos is replaced with more politically neutral phrasing about "political action type organizations involved in limiting/expanding government, educating on the constitution and bill of rights, social economic reform/movement."