Analysis:  Apparently, IRS targeting of groups critical of President Obama and NSA spying on everyone are not the only efforts to control communication and culture by an administration increasingly considered communist.  Now film makers and other Hollywood conservatives are being attacked.
The Hollywood Reporter has published a story that conservative filmmaker Dinesh D'Souza, whose documentary 2016: Obama's America took a critical look at President Barack Obama and was a surprise hit in 2012, will be arrested in New York today for allegedly violating campaign-finance laws.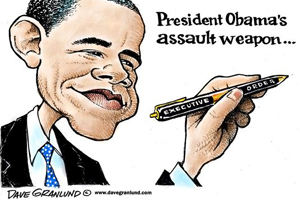 Federal authorities accuse D'Souza of donating more than is legal to the campaign of Wendy Long, who ran in 2012 for the U.S. Senate seat vacated by Hillary Clinton but lost to now-Sen. Kirsten Gillibrand. Long, though, is not mentioned in an indictment obtained by THR on Thursday.
Insiders say D'Souza has been friends with Long since they attended Dartmouth College together in the early 1980s. According to the indictment, D'Souza donated $20,000 to Long's campaign by aggregating the money from various people and falsely reporting the source of the funds. But Gerald Molen, a co-producer of 2016, says the charge is politically motivated.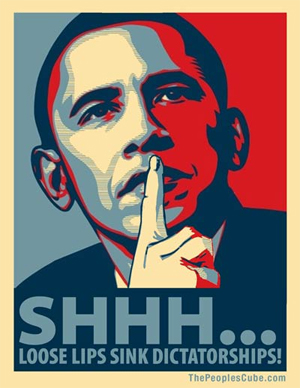 "In America, we have a long tradition of not doing what is commonly done in too many other countries — criminalizing dissent through the selective enforcement of the law," Molen tells THR.
D'Souza first learned he was being investigated in the middle of 2013, several months after 2016 had earned $33 million at the box office and become the second-most-popular political documentary in U.S. history. The film included an interview with Obama's half-brother, George Obama, who was mildly critical of the president.
Molen says D'Souza is being singled out for "an alleged minor violation" in the same way the IRS reportedly targeted conservative Tea Party groups for retribution. "In light of the recent events and the way the IRS has been used to stifle dissent, this arrest should send shivers down the spines of all freedom-loving Americans," Molen says.
Click here for more from the Hollywood Reporter.
Earlier this week, no less than the New York Times reported that "In a famously left-leaning Hollywood, where Democratic fund-raisers fill the social calendar, Friends of Abe stands out as a conservative group that bucks the prevailing political winds."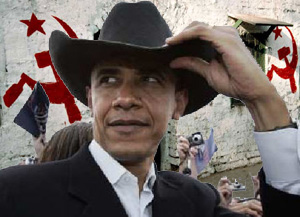 The Times reports the Internal Revenue Service is now reviewing the group's activities in connection with its application for tax-exempt status. Last week, federal tax authorities presented the group with a 10-point request for detailed information about its meetings with politicians like Paul D. Ryan, Thaddeus McCotter and Herman Cain, among other matters, according to people briefed on the inquiry.
The people spoke on the condition of anonymity because of the organization's confidentiality strictures, and to avoid complicating discussions with the I.R.S.
Those people said that the application had been under review for roughly two years, and had at one point included a demand — which was not met — for enhanced access to the group's security-protected website, which would have revealed member names. Tax experts said that an organization's membership list is information that would not typically be required. The I.R.S. already had access to the site's basic levels, a request it considers routine for applications for 501(c)(3) nonprofit status.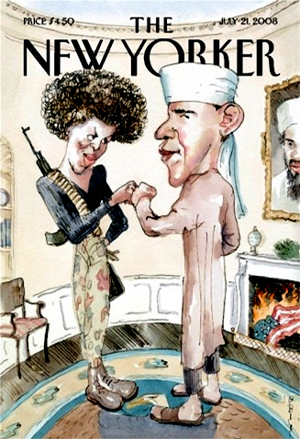 The I.R.S. request comes in the face of a continuing congressional investigation into the agency's reviews of political nonprofits, most of them conservative-leaning, which provoked outrage on the right and forced the departure last year of several high-ranking I.R.S. officials. But unlike most of those groups, which had sought I.R.S. approval for a mix of election campaigning and nonpartisan issue advocacy, Friends of Abe is seeking a far more restrictive tax status, known as 501(c)(3), that would let donors claim a tax deduction, but strictly prohibits any form of partisan activity.
Click here for more from the New York Times.
Again the Obama Administration proves there is no Liberty in Liberal and no truth or justice or honor in this President.  If his mouth is moving – he is lying and since he has a "pen and a cell phone" he can get a great deal of damage done.