The Daily Caller is proclaiming it the "political upset of the year" so far Tulsa Today would add.
House majority leader Eric Cantor has been defeated by a little-known conservative challenger in his district's Republican primary yesterday.
David Brat, an economics professor at Randolph-Macon College, won more votes than Cantor on Tuesday in Virginia's 7th congressional district GOP primary. With almost all votes in, Brat led 56 percent to Cantor's 44 percent.
"I know there's a lot of long faces here tonight. And it's disappointing, sure," Cantor said to supporters at his election night gathering. "But I believe in this country. I believe there's opportunity around the next corner for all of us."
The results have national implications: Cantor was seen as next in line to become speaker of the House. With Cantor not returning to Congress, it will spark a competitive battle among House Republicans to replace him in the GOP leadership.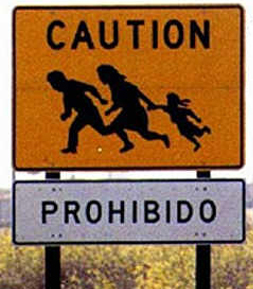 "Eric Cantor and I have been through a lot together," House Speaker John Boehner said in a statement late Tuesday. "He's a good friend and a great leader, and someone I've come to rely upon on a daily basis as we make the tough choices that come with governing. My thoughts are with him and Diana and their kids tonight."
During his under-funded campaign, Brat made immigration an issue, accusing Cantor of being for "amnesty."