Some 20 rockets were found Wednesday in a school in Gaza operated by the United Nations Relief and Works Agency, the organization confirmed Thursday.
The weapons were found in "the course of the regular inspection of its premises," UNRWA said in a statement, adding that the school was vacant.

"UNRWA strongly condemns the group or groups responsible for placing the weapons in one of its installations. This is a flagrant violation of the inviolability of its premises under international law," the statement read.
The discovery would seem to confirm Israel's oft-repeated claim that Hamas and other Gazan terror groups use civilian infrastructure to hide weapons.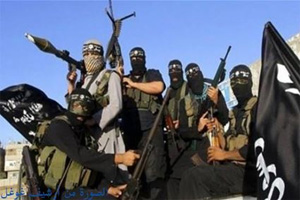 "Yet again, Gaza terrorists abuse UN facilities to carry out their violent activities. Hamas and other terror groups are determined to put civilians in harm's way and will respect nothing in their violent frenzy," Foreign Ministry spokesperson Yigal Palmor told The Times of Israel. "We expect the UN and the international community to condemn and to act strongly against this brazen violation of international humanitarian law, which endangers children and UN humanitarian activities."