WASHINGTON, D.C. – U.S. Sen. Jim Inhofe (R-Okla.), ranking member of the Senate Armed Services Committee (SASC), Wednesday released the following statement on the situation in Ukraine:
"While Russia is committing an act of war by firing rockets and heavy artillery into Ukraine, the Obama Administration continues to sit idly by, assessing a very obvious crisis.

"Putin is sending tanks, artillery, and rocket launchers to pro-Russian separatists, while President Obama sends rations, body armor and sleeping bags to our Ukrainian partners. No wonder the Ukrainians feel abandoned and Putin feels he has the upper hand in the fight," Inhofe said.
"As demonstrated by their successful eviction of Putin's regime from Slovyansk, the Ukrainian military under President Poroshenko is willing and able to fight.  Make no mistake, Ukraine and Russia are in a very real and very lethal shooting war.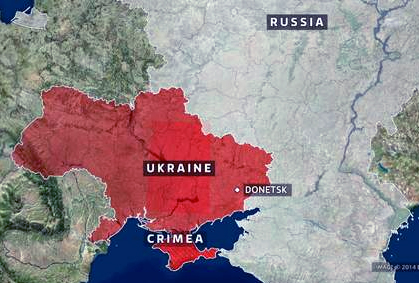 "American assistance is vital to denying Putin's attempts to de-Reaganize Eastern Europe, yet it has been unreliable and embarrassingly slow under the Obama Administration. I urge President Obama to adhere to the bipartisan consensus that we should be providing Ukraine with lethal assistance, such as small arms, ammunition and anti-tank weapons, immediately."