Stuart Ramsay, Chief Correspondent for Sky News reports the chilling story of the first Islamic State suicide bomber caught in Iraq who says there are growing numbers "from all over the world there. There is British amongst them. They are from Asian countries, Europe and America. From everywhere," he said.
Ramsay writes: A wing of Sulaymaniah's military hospital has been sealed off and 24-hour security has been posted at the door of a ward.
Inside lies an injured young man; a very special patient and prisoner.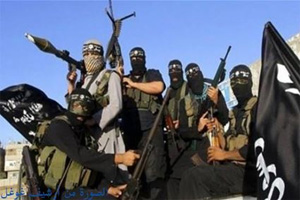 He is 23-year-old Horr Jaffer, from Chechnya, and he is an Islamic State (IS) suicide bomber.
His capture has been a secret until now.
Sky News is the first to get access to this man who was caught in the southern Kurdish town of Jalula after his bomb part exploded.
He had been attempting to destroy a Kurd checkpoint by driving a bomb-laden car into their midst.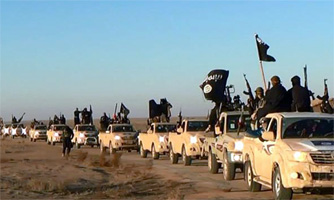 Four people died and many others were injured, but he was captured attempting to escape.
He says they had moved from Chechnya to Pakistan before going to Syria.
The Kurds believe his father and brothers were to all intents and purposes professional jihadists; moving to countries where they could ply their trade. That trade is killing people.