The Hill posted an interesting report on Democrats casting blame on the White House as their sense of foreboding rises with the midterm elections next week. The core of the detractors' argument they suggest: President Obama could be doing more to keep the Senate in his party's hands.
But the president's defenders say he is boxed in by political realities. Even as some Democrats call for him to be more vocal and prominent, candidates in battleground states are paddling furiously to put as much clear blue water as possible between themselves and the man in the White House.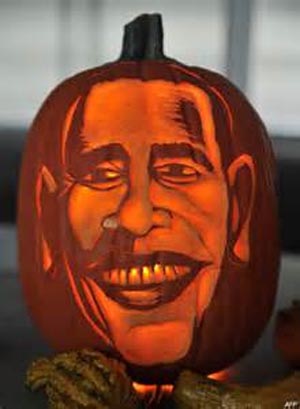 Still, the chorus of complaint is growing. Some Democrats assert that the administration's flubs on healthcare and Ebola have been electorally costly. Others allege a failure to excite the base. Still others say that at times the White House just hasn't seemed unduly bothered whether or not control of the Senate flips to the GOP.
Christy Setzer, a Democratic strategist, is among those who believe that Obama should have removed himself from much of the fight.
"Sometimes the best strategy is to get out of the way [since] a Democratic president is almost always going to be a liability for Democrats running in red states," she said.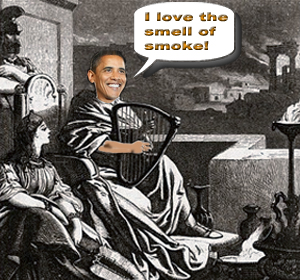 Setzer added that even the relatively mild degree to which Obama has gotten involved has complicated matters for candidates in tight races such as Sen. Kay Hagan (D-N.C.).
"That's why it's puzzling — and to the Kay Hagans of the world, infuriating — the number of times President Obama has stepped in it, repeatedly reminding voters that a vote for Hagan is a vote for Obama's policies," Setzer said.
Click here for more from The Hill.
Barack Obama aside, the funniest stupid political fail recently has been Hillary Clinton proving she is a Leftist Ideologue. With her heart fully Communist and repeatedly proven corrupt, only the truly ignorant would ever vote for her.  Enjoy the video, but know that she has been trying to "explain" it away ever since.