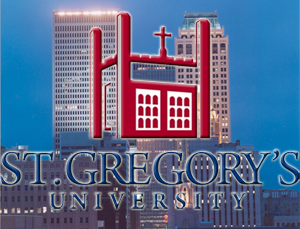 St. Gregory's University will host a free information session for those interested in learning more about the new RN to BSN Degree Completion program. The   Catholic liberal arts curriculum emphasizes the spiritual and holistic aspects of nursing and offers a unique opportunity for career advancement.
The RN to BSN Degree Completion program at St. Gregory's allows students to meet one night a week in Shawnee, Oklahoma City or Tulsa.
There are no prerequisites for those with an Associate's in Nursing with at least a 2.5 GPA and an active RN license. Students are able to complete this program in approximately 12-14 months with as little as 30-credit hours from St. Gregory's.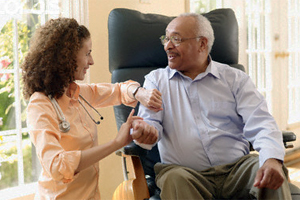 An information session for the Tulsa campus will be held on Thursday, Nov. 13 at Oliveto, located at 8922 S. Memorial Drive, Suite F, from 5:30 to 8:30 p.m.
This is a come and go information session, food and beverages will be provided. For more information, contact Jaye Robertson at jlrobertson@stgregorys.edu.