WASHINGTON, D.C. — U.S. Sen. Jim Inhofe (R-Okla.) today voted for the cloture vote on the motion to proceed in the Senate to H.R. 240, legislation that would fund the Department of Homeland Security through the end of fiscal year 2015 while defunding President Obama's executive amnesty order announced this past November. The legislation failed by a vote of 51 to 48.
"At a time when our country faces serious threats, it is disappointing that Senate Democrats would block funding to the Department of Homeland Security and prevent provisions in this bill from proceeding that would only enhance the security of our nation," Inhofe said.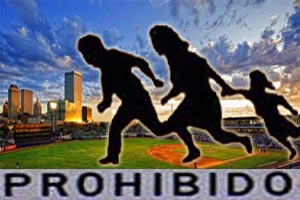 "Granting amnesty to roughly 5 million individuals who have broken the law by the way in which they entered the country will only encourage more to flood our porous borders. In a day and age where our nation has serious concerns with terrorist sleeper cells, we need to be enacting measures that make our borders more secure, not less.
"We need to be telling the world that our top priority is the security of our own citizens and that we value and support those who are proceeding through the appropriate legal process towards becoming a citizen.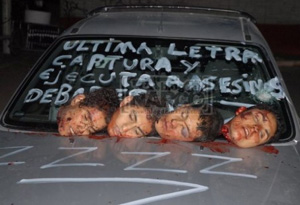 "Unfortunately, it seems my friends across the aisle would rather allow the administration to erode Congressional power by implementing unpopular policies through executive decree than address national security concerns and immigration policy through Congressional action," Inhofe added.