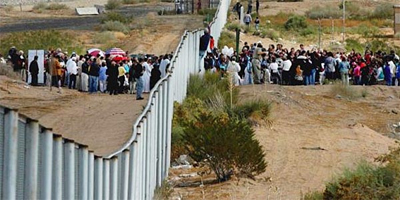 A federal judge has granted a request by a coalition of 26 states including Oklahoma to block President Barack Obama's executive action on immigration while a lawsuit to permanently stop the order goes through the courts.
U.S. District Judge Andrew Hanen granted a preliminary injunction Monday, after hearing arguments at a hearing in Brownsville, Texas, in January. The decision is available online here. The federal government is expected to appeal Hanen's ruling to the 5th U.S. Circuit Court of Appeals in New Orleans.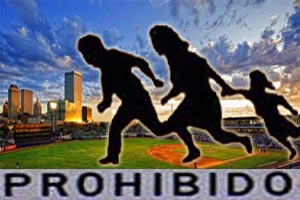 Covering an estimated five to eleven million people who are in the U.S. illegally, the ruling isn't expected to have any immediate effect as the first of Obama's orders is not set to come into action until Feb. 18.
Texas Governor Greg Abbott released a statement late Monday:
"President Obama abdicated his responsibility to uphold the United States Constitution when he attempted to circumvent the laws passed by Congress via executive fiat, and Judge Hanen's decision rightly stops the President's overreach in its tracks. We live in a nation governed by a system of checks and balances, and the President's attempt to by-pass the will of the American people was successfully checked today. The District Court's ruling is very clear — it prevents the President from implementing the policies in 'any and all aspects."
Oklahoma Attorney General Scott Pruitt applauded the federal judge's ruling which halts the president's executive actions on immigration nationwide – including in Oklahoma.
"Today's ruling is a step in the right direction in undoing the president's unlawful executive actions on immigration. We appreciate the court and U.S. District Judge Andrew Hanen for granting this emergency request by the states," Attorney General Pruitt said.
"The lawsuit brought by Oklahoma and other states seeks to hold the executive branch accountable to faithfully execute the laws passed by the legislative branch. The president cannot rewrite our nation's immigration laws simply because Congress hasn't acted in a manner with which he agrees. But that is what the president doing with these executive actions. As this case proceeds, Oklahoma will continue the legal fight to stop the unlawful executive actions and hold the executive branch accountable to its constitutional duty."