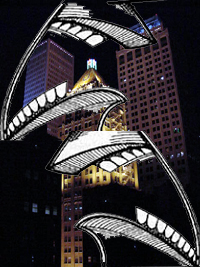 In this age of political correctness, talking politics is shunned if not forbidden at work, school, church and most events. How can we talk then about public issues in Tulsa outside traditional political party events?
Next Tuesday, March 24 at 6 pm at the LaFortune Grill, 5501 South Yale Ave. you are invited, dear reader, to attend a local gathering of patriots concerned about our community, state and nation.
Beginning with a prayer and pledge, the meeting is a nonpartisan public discussion sponsored by Tulsa Today. You may, if out-of-Tulsa, watch streaming video of the event on www.TulsaLiveEvents.com, but we would rather meet you personally.

Speakers include:
Gary Jones, Oklahoma State Auditor and Inspector: Speaking on the challenge of growing good local governments statewide.
Charity Marcus, Tulsa Activist: On Black Conservatives and the fight for Liberty
Jonathan Bartlett, Author: Homeschooling challenges and resources available for families in Northeastern Oklahoma
David Arnett, Publisher and Talk Show Host: The death of journalism and what's next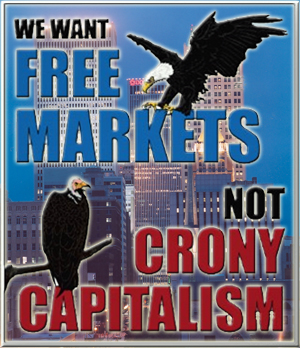 Each speaker is limited to 3 minutes then the floor is open for questions from the audience. Next the audience is invited to suggest topics for future meetings and writers are welcome to pitch story ideas to the editor of Tulsa Today for research, investigation and future publication.
For supper, the Grill will be open before the 6 pm meeting and guests are encouraged to arrive early for dinner and because seating is limited to the first 150 guests.
There is no admission charge.
The purpose is to grow direct connections between Tulsans of good will. Our community faces challenges. We the people can solve those challenges only by working together.
If you are unable to attend the event, you may watch it on www.TulsaLiveEvents.com as the event is broadcast.
We hope you will join us!