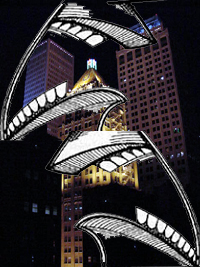 The first in a monthly series of public meetings was held last week and the video is now available online below.
Speakers included; Gary Jones, Oklahoma State Auditor and Inspector on the good governance and financial reports his office produces statewide, Charity Marcus on youth and minority involvement in public issues, Jonathan Bartlett on Homeschooling challenges in Northeastern Oklahoma and Tulsa Today Publisher David Arnett on local and national journalism challenges.
Your comments on topic are welcome below.