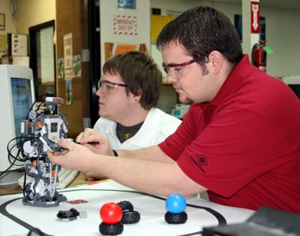 A bill to help make sure that teens in foster care are encouraged to enroll in Oklahoma's Promise has been signed into law. Senate Bill 763, by Sen. Randy Bass, D-Lawton, was approved by Gov. Mary Fallin on Friday. The measure directs the Department of Human Services to work in conjunction with the Oklahoma State Regents for Higher Education to encourage greater participation in the state-funded scholarship program.
"In 2009, there were 403 foster care students enrolled in Oklahoma's Promise, but just five years later, there were only 242, despite the fact that our foster care population has only grown," Bass said. "We want to encourage all Oklahoma students to continue their educations beyond high school, but I think it's especially important for children in foster care. We need to do a better job of reaching out to them. That's what this bill is for."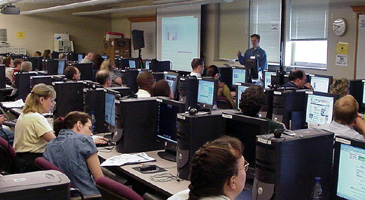 Bass said that two-thirds of traditional students enrolled in Oklahoma's Promise maintain their eligibility through high school, compared to only 15 to 18 percent of foster care students.
"The idea is to make this concerted effort to reach out to foster care students and their parents or guardians to make sure they have material on how to apply for Oklahoma's Promise, understand how valuable it can be to creating a secure future for themselves, and what they need to do to maintain their eligibility," Bass said. "It's a small step, but it is an important one, and I want to thank Governor Fallin for supporting this effort."