Late Tuesday afternoon, Tulsa District Attorney Steve Kunzweiler confirmed by email to local media that he asked the Oklahoma State Auditor and Inspector and the Oklahoma State Bureau of Investigation to perform a special audit and investigation into irregularities found in the Tulsa County Sheriff's Office Inmate Trust Account.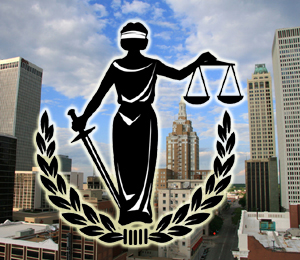 Kunzweiler said First Assistant DA John David Luton was contacted by the state auditor's office on Jan. 13, 2016 and notified of irregularities uncovered during an annual audit.
Luton immediately requested a special audit of the books and accounts of the Inmate Trust Account.
Kunzweiler formally asked the OSBI to assist the Auditor and Inspector's Office in the investigation.