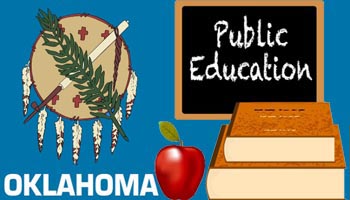 The Senate Education Committee has given unanimous, bipartisan support to legislation to eliminate state-mandated End of Instruction exams (EOIs). Under current law, high school students must pass four of seven EOIs in order to graduate from high school, even if they received passing grades in all required classes.
Senator John Ford chairs the Education Committee, and is the author of Senate Bill 1170 which was approved on Monday. He said eliminating the EOIs will save millions of dollars, and will help address the concern voiced by teachers, parents and students of too many required tests.  Under SB 1170, it would be up to each school district to certify that graduating high school students had mastered the curriculum requirements.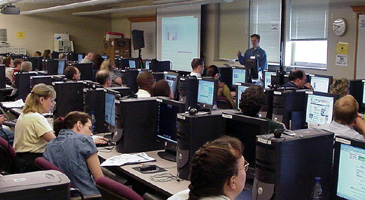 "One of the biggest complaints has been that teachers don't have time to focus on teaching the curriculum because they've had to prepare students for too many high stakes tests," Ford said. "By eliminating the EOI exams, teachers and students can focus on the classes. This also ensures greater local control for the districts."
Ford, who represents Nowata, Rogers and Washington Counties, said the State Board of Education would work with Higher Education and CareerTech to publish a list of approved assessments that would comply with the Every Student Succeeds Act and measure mastery of the state's subject matter standards. The state would pay for the exams.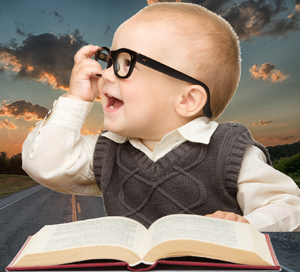 "Each district would choose which of those exams students would take by the end of their senior year. It could be something like the Iowa Tests of Basic Skills, SAT, or the ACT, something most students already take, but currently, parents must pay for," Ford said. "This will save parents money, but because these standardized tests are much less expensive than developing exams specifically for just Oklahoma, taxpayers will also see a significant savings."
The legislation now moves to the full Senate for further consideration.