The Tulsa World reports former Reserve Deputy Robert Bates was found guilty of second-degree manslaughter by a jury Wednesday evening after about three hours of deliberation.
The jury recommended that Bates, 74, serve four years in prison, the maximum possible sentence on the conviction.
Deputies handcuffed Bates and led him from the courtroom.
Bates was charged in the April 2, 2015, shooting death of Eric Harris.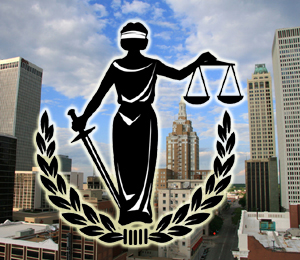 Bates was volunteering as a reserve deputy on a Tulsa County Sheriff's Office drug task force operation when he shot Harris, the target of a gun-sale sting whom deputies were restraining on the ground after a short foot pursuit when he was shot.
Click here for more from The Tulsa World.
Bates is expected to appeal.