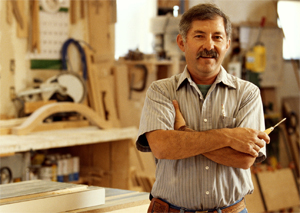 Governor Mary Fallin today announced that two Oklahoma cities are among the 10 best in the nation for Hispanic entrepreneurs. WalletHub recently released its 2016 Best Cities for Hispanic Entrepreneurs, ranking the 150 most populous cities in the U.S. based on business environment, access to resources and costs.
Tulsa ranked No. 9 and Oklahoma City ranked No. 10 for their Hispanic business-friendliness and Hispanic purchasing power.
"I am proud that Oklahoma City and Tulsa have been recognized in the top 10 cities for Hispanic entrepreneurs and hope our Hispanic community continues to thrive and create businesses in our state," said Fallin. "My administration has been persistent in efforts to make entrepreneurship an easier and more streamlined process for all Oklahomans."
U.S. Hispanic Chamber of Commerce President Javier Palomarez told WalletHub, "Not only is the Hispanic and Latino community expected to make up a third of the entire U.S. population by 2050, but this demographic is also creating businesses at 15 times the national rate today."
There are more than 4 million Hispanic-owned businesses in the United States.
Those businesses have hauled in an extra $144 billion in combined yearly revenue since 2012, bumping 2015's total to $661 billion, according to the chamber and analytics firm Geoscape.
The full article can be found at: https://wallethub.com/edu/best-and-worst-cities-for-hispanic-entrepreneurs/6491/.