Hundreds of illegal immigrants from terrorist hotbeds who were supposed to have been deported were instead granted citizenship because U.S. Homeland Security didn't have fingerprints to check their identity, the department's inspector general said in a stunning report released today and featured on The Washington Times.
At least two of these new citizens are being investigated by the FBI for links to terrorism, investigators told The Times, but no confirmed report of their participation in Hillary Clinton's campaign events has surfaced as of this post.
According to the Washington Times, "In most cases, Homeland Security and federal prosecutors have let the illegal immigrants-turned-citizens get away with their potential fraud. Charges were brought in just two of the more than 800 cases identified.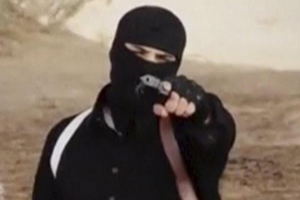 "One of the persons granted citizenship through the error-riddled process is now a law enforcement officer, and three others worked in security-sensitive fields — including two who worked in sensitive areas at airports.
"USCIS granted U.S. citizenship to at least 858 individuals ordered deported or removed under another identity when, during the naturalization process, their digital fingerprint records were not in the DHS digital fingerprint repository," the inspector general said.
"The 858 cases involved people from so-called "special interest" countries, or from neighboring countries with major immigration fraud problems. Special interest countries are those places the government has identified as posing national security problems to the U.S.
"Investigators late last year identified another 953 cases that also seemed suspicious.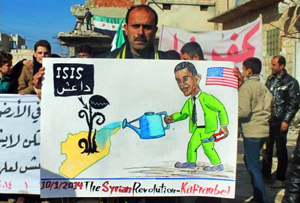 "The problem, according to the audit, is tens of thousands of illegal immigrants and criminal aliens whose files are so old that their fingerprints are still on paper cards. U.S. Citizenship and Immigration Services, the agency that approves applications, wasn't checking those paper-based files, so it didn't know the aliens were ineligible or had been ordered kicked out of the country already," according to The Washington Times.