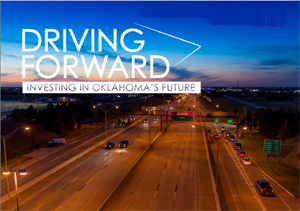 The Oklahoma Turnpike Authority is launching new technology to bill drivers using the turnpike system even if they don't have a PIKEPASS. The system is called PlatePay and the first place it goes live is on the Peoria/Elm interchange on the Creek Turnpike in Jenks.
PlatePay takes a picture of a car's license plate and sends a bill to the vehicle's registered owner. The system will replace the familiar coin/cash tolls. PlatePay is set to charge $1.60 on the Elm/Peoria plaza starting Thursday, Janaury 5. The rate is higher than what PIKEPASS users pay.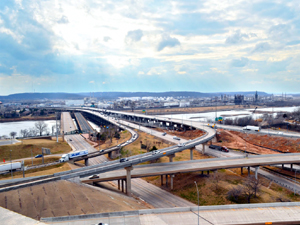 While it is sure to capture more money for the OTA, officials say it is for safety reasons.
"The Oklahoma Turnpike Authority works to provide transportation services that benefit motorists by creating safer, easier and faster ways to travel," said Tim Gatz, OTA executive director. "OTA's PlatePay system at the Peoria/Elm interchange will improve safety by reducing traffic congestion and allow for non-stop travel in place of toll plazas."
The goal is to become a cashless turnpike system if the pilot program proves to be effective.
If someone is billed who did not travel through the Elm/Peoria plaza, the OTA asks them to call 1-800-745-3727. click here for more information from the Ok Turnpike Authority.