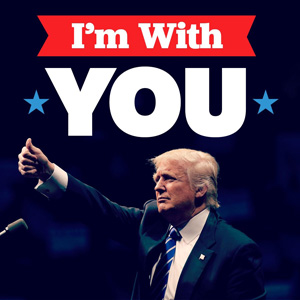 The Rasmussen Reports daily Presidential Tracking Poll for Thursday shows that 59% of Likely U.S. Voters approve of President Trump's job performance. Forty-one percent (41%) disapprove.
The latest figures include 44% who Strongly Approve of the way Trump is performing and 31% who Strongly Disapprove. This gives him a Presidential Approval Index rating of +13 and signals strong and growing support as the stunning pace of accomplishment by his administration continue.
For more from Rasmussen, click here.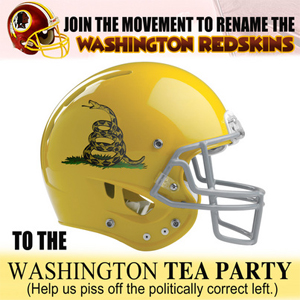 Related Rasmussen research reports include:
Support for Amnesty Is Down, Even With Strict Border Control
Most Support Trump's Call for Immigration Restrictions, Screening Test
50% Say There Are Too Many Government Regulations on Business
Voters Support Trump's Proposed Spending, Staffing Cuts