The Senate Appropriations Subcommittee on Education met Wednesday and approved half a dozen measures to increase teacher pay in Oklahoma.  Sen. Jason Smalley, R-Stroud, chairs the subcommittee.   He said with 48 members, there were several different ideas of how much the raises should be and how to pay for it.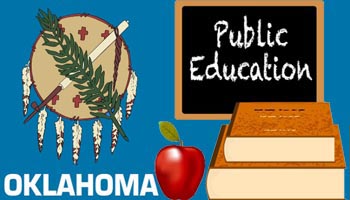 "Six different pay raise bills were filed, and we gave the authors a chance to present their thoughts and ideas and advocate their positions," Smalley said. 
"My next step will be to meet with Appropriations Chair, Senator Kim David.  Ultimately one bill will move forward so we'll look at these six plans and try to mold them into the best possible legislation."
The pay plans approved by the subcommittee included:
• SB 8 by Sen. Ron Sharp, R-Shawnee
• SB 97 by Sen. Micheal Bergstrom, R-Adair
• SB 137 by Sen. J.J. Dossett, D-Owasso
• SB 309 by Sen. Marty Quinn, R-Claremore
• SB 316 by Sen. David Holt, R-Oklahoma City
• SB 618 by Sen. Gary Stanislawski, R-Tulsa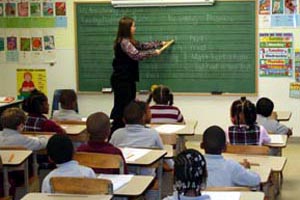 "We heard teacher pay increase proposals ranging from $500 to $10,000.  There are different ideas about whether it should simply be across the board or if the minimum salary should be raised.  Some members have suggested that the funding could be found by targeting tax preferences or by increasing certain taxes," Smalley said.
"When you consider that just a $1,000 pay raise would be about $60 million, it can add up very quickly.  We need to determine the size, how it will be paid for and if a phase-in plan is necessary," Smalley said.  "There's a great deal to decide, so the time to talk about it is now and not wait until April or May."