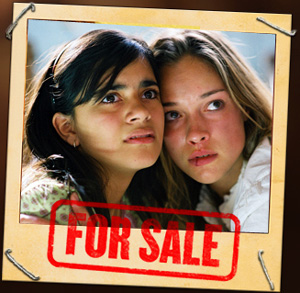 A bill to strengthen Oklahoma's human trafficking laws and better protect underage victims was signed into law Monday. Senate Bill 34, by Sen. Kim David and Rep. Scott Biggs, provides that lack of knowledge of the age of the victim does not constitute a defense for the human trafficking of a minor.
"Human trafficking is a growing industry in our state and nation.  Hundreds of thousands of Americans, many of which are young women and children, are kidnapped and forced into this modern day slavery. We must do all we can to stop these predators in Oklahoma," said David, R-Porter.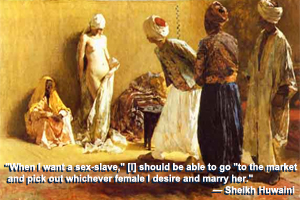 "Ignorance shouldn't be used as a defense, especially when children are involved, and I'm glad we're getting this loophole fixed.  No matter their age, victims deserve to have justice."
There are different types of human trafficking including sex trafficking, forced labor and domestic servitude and it occurs through the use of force, fraud, or coercion.
Human trafficking is a common crime in Oklahoma because of its location along the I-40 and I-35 corridor as well as the prominence of various social problems.
"Traffickers look for vulnerable individuals, and Oklahoma's high rate of poverty, teen pregnancy, drug addiction and domestic abuse make this prime territory to find victims," said Biggs, R-Chickasha.  "Human trafficking can happen to anyone, anywhere but this new law will ensure that predators can't claim lack of knowledge to avoid punishment for their horrible crimes against minors."
In the last fiscal year, Homeland Security Investigations (HSI) initiated nationwide 1,034 investigations of human trafficking and recorded 1,437 arrests, 751 indictments, and 587 convictions; 384 victims were identified and assisted. 
SB 34 will go into effect November 1, 2017.