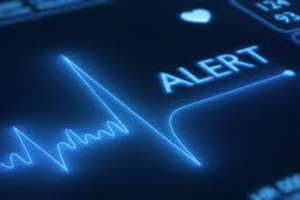 Updated: House Republicans on Thursday narrowly approved a sweeping health bill to fulfill their campaign promise to upend ObamaCare after a first attempt to package a health plan died on the floor six weeks earlier.
Rep. Jim Bridenstine (R-OK First District) voted for the package and his comments follow.  The revised American Health Care Act passed on a 217-213 vote. It heads next to the Senate where debate is expected to be spirited.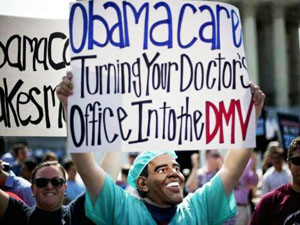 In debate moments before the vote, Speaker of the House Paul Ryan appealed to colleagues to move beyond ObamaCare, which he called a "collapsing law" and "failed experiment." Citing the situation in Iowa, where the last statewide insurer is threatening to leave, Ryan said: "This is a crisis. … What protection is ObamaCare if there is no health care plan to purchase in your state?"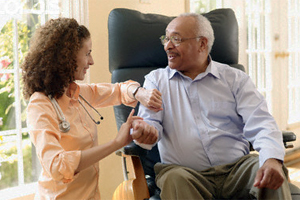 Health Secretary Tom Price told Fox News' "America's Newsroom" earlier Thursday that he expects the Senate to ensure the best-possible bill emerges and rejected criticism that the GOP plan to replace the Affordable Care Act would lead to reduced coverage.
"What we want to do is have a seamless system, not pull the rug out from anybody," Price said, claiming the proposal would ensure people with pre-existing conditions remain covered.
Click here for more from Fox News.
Congressman Jim Bridenstine statement on his vote:
Today I voted for the American Health Care Act (AHCA).  Six weeks ago I decided the original [proposed AHCA] bill was better than allowing Obamacare to collapse under its own weight.  Since then I have been pleased to work with conservative colleagues to improve the AHCA to enable Americans to have more choices at lower costs.

Obamacare has devastated the individual health insurance market.  In Oklahoma, premium increases averaged over 70 percent this year, and we have only one provider on the exchange.

The amended bill immediately eliminates Obamacare taxes, protects individuals with pre-existing conditions, lowers costs, and reforms Medicaid to give states more flexibility.  Although this is not a full repeal of Obamacare, it does allow the states to undo the most costly aspects of Obamacare that are hurting American families.

Most important to me, this bill prohibits funds from going to the nation's largest abortion provider, Planned Parenthood, and redirects federal funding to Community Health Centers.  This provision alone merits support even though the bill falls short of all that conservatives wanted to accomplish.