We're quickly approaching the final weeks of session, and things are heating up at the Capitol.
The House of Representatives observed the National Day of Prayer on May 4. I enjoyed taking time to reflect on the strength that prayer provides and the role prayer has played in the history of our great country. We must remember that no matter what happens at the Statehouse, God is in control. We should lean into Him and ask for His will to be done.
It's no secret that budget negotiations continue to take place at the Capitol. Every stakeholder has a list of things he or she wants to see in the final budget, and it's a matter of finding consensus. Oklahoma is a diverse state, and it can be challenging to find solutions everyone agrees on.
So far, the House has saved more than $50 million by eliminating certain tax exemptions and credits, and we're working to fill the remained of the hole projected in next year's budget. It can get tense at times, but at the end of the day, lawmakers are simply trying to make sure they act on behalf of their constituents.
Gov. Mary Fallin has started signing many bills. Just last week, she signed four measures that are great steps toward increasing the safety of our state.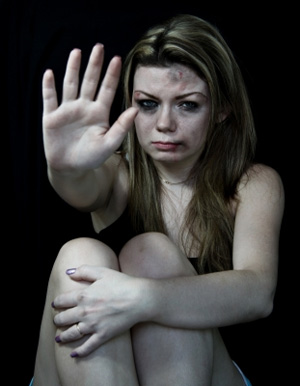 House Bills 1005 and 1127 aim to better protect victims of sexual assault. HB 1005 elevates the crime of rape by instrumentation to rape in the first degree. State law currently views rape by instrumentation as rape in the second degree. HB 1127 requires that a court must instruct the jury on the definition of "consent" in any criminal jury trial that involves "sexual assault." Although juries are currently required to follow the legal definition of "consent," the understanding of the definition can change from jury member to jury member.
Fallin also signed HB 1468 into law last week. Known as the Hidden Predator Act, this measure extends the statute of limitations for certain crimes against children from 12 years after the crime until the victim's 45th birthday.
Finally, the governor signed a bill increasing courthouse safety. HB 1104 allows elected county officials to carry handguns into courthouses. Those firearms have to remain concealed and cannot be taken into a courtroom, but this measure will go far in ensuring our county officials are well protecting while serving local government.
As always, please don't hesitate to reach out as session winds down. You can call the office at (405)557-7322 or reach me through the House web site or email Sean.Roberts@okhouse.gov.
Thank you, and may God continue to bless our great state.