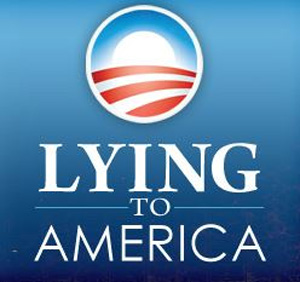 Editorial:  The memo just released by Congress shows the height of corruption, but not the top. It is likely historians will note President Obama, Hillary Clinton, Eric Holder, Loretta Lynch, Lois Lemer and others by actions, omissions and instructions forever damned the Democrat Party to oblivion. This documentation of criminal activity will not be the last as America's system of justice attempts to wipe itself clean.
It is fitting to begin with the FBI. 
Chris Swecker  wrote, "It pains me – as a former FBI executive who loves and respects the organization – to say that Comey's short tenure at the FBI has proven to be the worst thing to happen to the agency since Director L. Patrick Gray was fired during the Watergate scandal.
"If the facts stated in the memo are true – despite the highly political nature of congressional committees – then there was either incompetent or deliberate manipulation of the Foreign Intelligence Surveillance Act (FISA) Court to get approval of the surveillance.
"Even new agent trainees at the FBI Academy know better than to use paid opposition research and newspaper articles to support use of one of the most sensitive and intrusive surveillance techniques in the investigative toolbox. If they do use such information, the FISA judge should have been apprised of the origins of the research.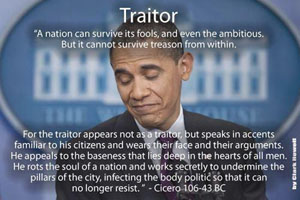 "FBI agents are also taught to never mislead any court of law. It's unlikely the surveillance warrant would have been issued if the FISA judge was aware that political opponents (the Hillary Clinton campaign and the Democratic National Committee) had financed the information used to obtain approval of the surveillance," Swecker wrote for Fox News, click here for more.
Click here to read the entire memo at Circa.com.
Key points of the memo include: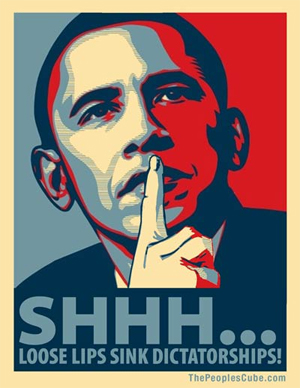 •  Christopher Steele, who compiled the controversial dossier containing colorful but unverifiable claims about Trump, confirmed to former associate deputy attorney general Bruce Ohr that he "was desperate that Donald Trump not get elected and was passionate about him not being president."
•  The dossier was key to the FBI's FISA warrant in its surveillance of members of Trump's team.
•  The FBI and DOJ obtained an initial FISA warrant targeting Carter Page, a former foreign policy adviser to Trump.
•  The surveillance warrants and renewals did not mention that the dossier was paid for, at least in part, by the Democratic National Committee and the campaign for Hillary Clinton. The memo says the DOJ was aware at the time of the initial FISA application that "political actors were involved with the Steele dossier."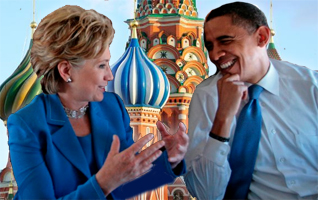 •  While Ohr met with Steele, Ohr's wife was employed by Fusion GPS, the firm contracted to produce the dossier, and was assisting in opposition research on Trump, according to the memo. This information was also not included in the warrant.
•  Former FBI Deputy Director Andrew McCabe told the House Intelligence Committee in December 2017 that a surveillance warrant would not have been sought without the dossier and what it purportedly revealed.