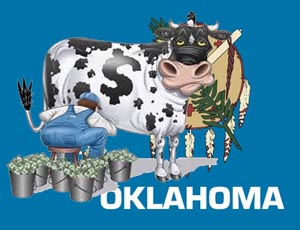 Much whining and gnashing of teeth pervades conversations at the state capitol about a lack of sufficient revenue. Politicians to business leaders have everyone convinced that taxes must go up to solve the current budget mess. We have even heard several conversations that the constitution should be changed to make it easier for the legislature to pass tax increases. The facts suggest otherwise:
In 2004 when I was first elected to the state senate, total revenue for the state was $7.02 billion. For 2017, politicians had $8.89 billion. That is a 26% increase and nearly 2% per year of revenue growth. The problem isn't really revenue; it is the allocation and management of existing revenue and lost revenue from special interest tax credits/exemptions.
The hard working people of Oklahoma seem to intuitively understand this as they continually reject proposed tax increases. We predict that any attempt to lower the legislative threshold for raising taxes will be rejected by the voters, just as they rejected increases in gasoline and sales taxes on statewide ballots.
Before the good people of Oklahoma have to shell out more money, drastic reforms should be made to: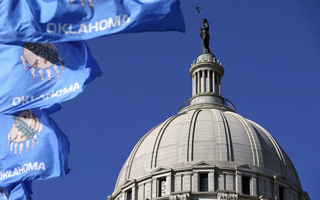 1. Implement the recommendations of the cost benefit analysis reports provided to the Incentive Evaluation Commission. Even partial implementation of these changes to eliminate ineffective and obsolete tax cedits, exemptions and rebates would result in over $450 million. That's enough for a $5,000 teacher pay raise.
2. Proceed quickly with the new performance based audits of the top 20 agencies authorized by legislation in 2017.
3. Establish an aggressive Office of Accountability and Oversight to press the politicians with action steps to reduce corporate welfare, unwind capital cronyism and reform ineffective government agencies.
About the Author: Mike Mazzei is a former Oklahoma Senator from Tulsa and the Honorary Chairman of the Oklahoma Opportunity Project.