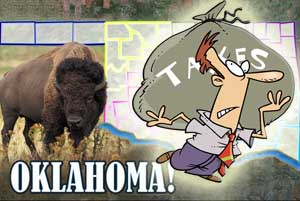 An Oklahoma tax package passed last evening to fund a $6,100 (16%) pay raise on average for Oklahoma teachers. The increase moves Oklahoma from seventh to second highest in the region in average teacher pay. It's the largest teacher pay raise in the history of the state.
A taxpayer group has already formed to fight it. 
HB 1010xx provides $447 million in revenue by increasing the gross production to 5 percent on all wells, increasing the cigarette tax $1 per pack, and increasing the gas tax 3 cents and the diesel tax 6 cents. 
Governor Mary Fallin said in a statement, "This is an historic evening for the state of Oklahoma. I applaud the bipartisanship shown in the Senate tonight and in the House of Representatives earlier this week by passing House Bill 1010XX. Those voting yes answered the call from the public by voting teachers a pay raise and putting the state on a solid foundation for the future. I will follow through on their courage and action by signing House Bill 1010XX."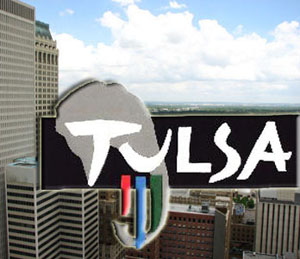 David McLain, Chairman of the Republican Party of Tulsa County said, "They took the easy way out by raising taxes instead of eliminating waste and reducing the size and functions of state government. Tax increases are not what citizens elected them to do. 
"We put them in office to follow the Republican Party Platform to protect constituents' values, not represent special interests or emulate the Democrat Party," McLain added. 
Senate President Pro Tem Mike Schulz (R-Altus) said, "The Oklahoma Senate took a historic step that will have positive and long-lasting impacts on the success of our state. One of the most important factors in the success of our students is a quality, professional teacher in the classroom…  For more than 15 months, the Senate has worked tirelessly to fund a significant teacher pay raise. This is a responsible plan that answers Oklahomans' call for the Legislature to find a solution to teacher pay."
The Senate also advanced HB 1011xx, which provides an additional $84.3 million for teacher pay by making changes to the state income tax code. Schulz added, "It's a significant investment in economic development because an educated workforce is essential to growing and expanding our economy."
Fallin said, "I appreciate our lawmakers putting people over politics by approving this package of revenue measures to fund teacher pay raises as well as provide additional money for the classroom. This budget package also helps set us on a path to long-term sustainability and stability by making more recurring revenue available and helps us to stop balancing our budget with one-time funds."
Led by former-U.S. Senator Tom Coburn a new taxpayers coalition to fight "wasted tax money" held a press conference you may see below.
Coburn took several House lawmakers to task for their votes on House Bill 1010xx saying, "To tell people you run on a platform and then do something opposite of that is unvirtuous. And it teaches our kids that truth doesn't matter. And that your word doesn't matter. And if your word doesn't matter in Oklahoma, nothing else does."
A state political site, The McCarville Report slapped back with the headline, "Dr. Hypocrite" writing, "Coburn must have forgotten he was against tax pledges earlier in his political career.
"In 2011 and 2012, Coburn was part of the Gang of Six who were working on the debt ceiling issue. The plan to curb the growth of debt was a slate of tax hikes and spending cuts."  Click here for more from The McCarville Report.
This should be a very interesting political cycle.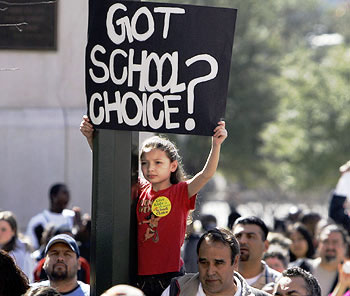 Now with pay increases, will government teacher unions and their crony leftist news organizations leave Oklahoma Legislators in peace or will they continue to fabricate crisis and run RINOs (Republican In Name Only) for office?
Will the effort to repeal these tax increases be successful at the ballot box?
Will corruption and crony based waste continue in the Great State of Oklahoma?
Coverage by Tulsa Today will continue.