The Trump administration is set to roll out a plan in the next month that bars foreign nationals who need public welfare in order to live from resettling in the U.S.
American taxpayers, currently spend about $57.4 billion a year on paying for the welfare, crime, and schooling costs of the country's mass importation of 1.5 million new, mostly low skilled legal immigrants every year.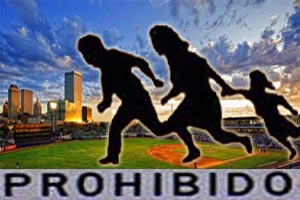 As Breitbart News is reporting in the last decade, the U.S. has imported more than 10 million foreign nationals and is on track to import the same amount in the coming decade if legal immigration controls are not implemented.
The National Academies of Science released a report two years ago, noting that state and local American taxpayers are billed about $1,600 each year per immigrant to pay for their welfare, where immigrant households consume 33 percent more cash welfare than American citizen households.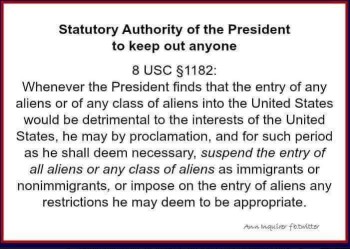 Illegal and legal immigrant-headed households use nearly 60 percent more taxpayer-funded food stamps than households headed by native born Americans, a study conducted by the Center for Immigration Studies (CIS) revealed in 2016.
Harvard University economist George Borjas says the country's decades of importation of more than 1.5 million legal immigrants every year is the world's "largest anti-poverty program" that comes at the expense of American citizens who are forced to subsidize the cost.