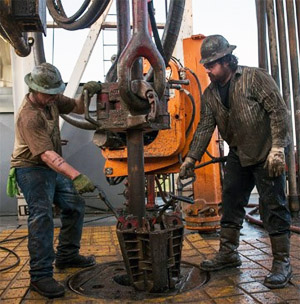 Tuesday the Trump administration rolled back methane standards for energy companies that operate on public lands, eliminating a methane rule enacted by Obama zealots that could save companies as much as $2 billion in compliance costs over the next decade according to the AP.
Enacted in 2016, the Methane and Waste Prevention Rule regulated leaked, flared and vented natural gas from fossil fuel operations on public land.    
Jason Hopkins writing for The Daily Caller notes:
The revision was expected, as the Department of the Interior indicated since August that a rule change was looming…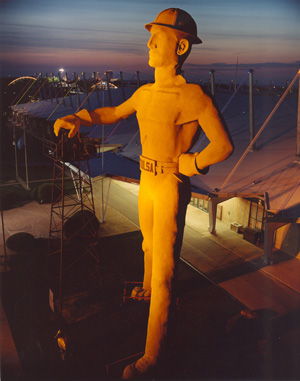 "Today's announcement fulfills the promise made by the Trump administration to remove regulatory hurdles on domestic energy production," House Committee on Natural Resources Chairman Rob Bishop said in a statement. "The previous rule was founded on questionable legal theory and resulted in unnecessary costs. This regulatory decision by the Trump administration improves environmental outcomes without negative economic impact."
The American Petroleum Institute (API) — the largest trade association for the oil and gas industry — also welcomed the new revisions, calling them "smart" and "cost effective." API noted that, because of technological innovations, methane emissions in the U.S. have dropped, while natural gas production has increased.
Click here for more from The Daily Caller.