Last Friday, September 20, 2013, the House passed a continuing resolution to fund the federal government through December 15 at current spending levels, maintain the full faith and credit of the United States with regard to our debt responsibilities, and fully and permanently defund Obamacare. Today, the Senate voted to send back a bill to the House that left the implementation of the President's healthcare law intact, ignored the amendment guaranteeing the full faith and credit of the United States, and shifted the government funding expiration to November 15.  This is the same result we faced in previous attempts to defund Obamacare.

Currently, the House plans to meet Saturday and Sunday to respond to the Senate proposal before federal funding expires at 11:59:59 p.m., Monday, September 30.  It is our desire to quickly respond to the Senate, and I am working with my colleagues in the House to do so as soon as possible.  We want to fund the federal government, while protecting the people of our districts from the harmful effects of the Affordable Care Act.  We must do both.
The reality of the healthcare law falls well short of the promised dream.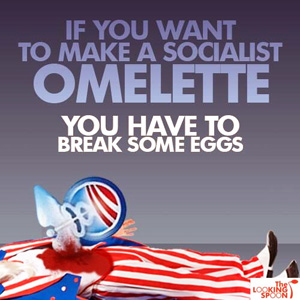 In just a few days, Obamacare's Independent Payment Advisory Board (IPAB) will begin to select which drugs and procedures are the cheapest options for American health care.  Medical care will be calculated purely on cost. A few weeks ago, the President gave large businesses a one-year waiver from some penalties, while every individual still faces penalties and fines, if they do not purchase the insurance product the President has chosen.  These are just two examples of the realities Oklahomans face.  It is now clear that Obamacare will not reduce costs, cover every American, and improve medical outcomes, which is why I have worked every month I have been in office to find ways to delay, defund, and expose the implementation of Obamacare.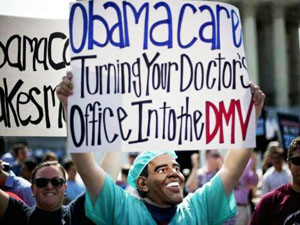 There will be many questions and moving pieces over the next 72 hours. We will do our best to keep you informed as we work to keep the federal government running and also protect Oklahomans from the harmful effects of Obamacare. Please continue to contact me via email here to share your thoughts and opinions. You can also visit my official Facebook and Twitter pages to get up-to-the-minute updates as often as possible. As always, please feel free to call one of our offices at (405) 234-9900 or (202) 225-2132, if you have any questions.
Please continue to pray for our nation and its leaders, as we work through the process to find the best way forward.