TULSA:  Arvest Bank has announced that customers whose ability to make regular payments as a result of the shutdown on consumer and mortgage loans may be able to temporarily defer those payments.
Mortgage loan customers may be eligible for short-term hardship programs, which include partial or full mortgage payment deferment while off work. The forbearance period will then be followed by other loss mitigation options to assist in making up the deferred payments. Consumer loan customers have deferment options as well.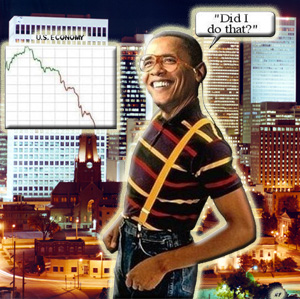 Those who are currently financially strained by the government shutdown should call their Arvest Bank loan officer to learn what their options are during this time. There is no fee for requesting this assistance.
Mortgage loan customers should call mortgage customer service at (800) 232-5524. Consumer loan customers should call (866) 952-9523 or their loan officer.
"We encourage all consumers who are affected by this to contact their bank and find out what their options for assistance are during this time," said Kirk Hays, EVP/Sales Manager, at Arvest Bank in Tulsa. "The government shutdown is out of our customer's control and we want to assist them in keeping their finances on track while their pay is impacted. At Arvest, we always strive to do what is best for our customers, and that is especially true in a time of need like this."
During the government shutdown, applications for new home loans are still being accepted and processed and Social Security check deposits should not be affected. Benefit payments and pensions should also still be functioning as normal. If a consumer has a question about their Social Security check that is not in relation to the shutdown or other questions about deposit accounts, they can call customer service at (866) 952-9523.
Arvest Bank operates more than 260 bank branches in Arkansas, Oklahoma, Missouri and Kansas through a network of 16 locally managed banks, each with its own board and management team.  These banks serve customers in more than 90 communities with 12-hour weekday banking at most locations.  Arvest also provides a wide range of banking services including loans, deposits, treasury management, asset and wealth management, trust services, life insurance, credit cards, mortgage loans and mortgage servicing.  Arvest operates a mortgage company, asset management company, trust division, insurance division and mortgage servicing company.  Arvest is an equal housing lender and member FDIC.