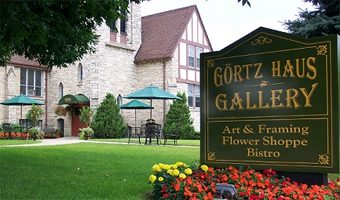 Betty and Richard Odgaard are owners of the Gortz Haus Gallery and are Mennonites who turned a former church into an art gallery.  They even kept the stained glass windows.  The Odgaards are now suing Iowa Civil Rights Commission to protect their business, faith and freedom.
Becket Fund attorney Emily Hardman tells OneNewsNow the Odgaards could face punitive action by the Commission for refusing the homosexuals.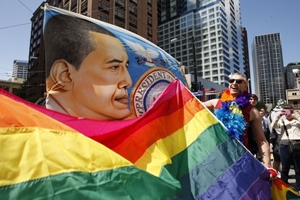 "The law shouldn't make them do that, and in fact the law should protect them from having to do that," says Hardman. "So what this case is about is not forcing people to participate in a religious ceremony against their conscience."
In a Beckett press release, Betty Odgaard said she and her husband hire – and are friends with – homosexual men and women.
"And we respect that good people disagree with our religious conviction against hosting a ceremony that violates our faith," she states. "We simply ask that the government not force us to abandon our faith or punish us for it."