The Senate Appropriations Subcommittee for Health and Human Services will begin its examination of possible changes to Medicaid in Oklahoma in a meeting scheduled for Oct. 23.
Requested by Sen. Rob Standridge, the interim study will review reform models implemented by other states to improve medical outcomes and create fiscally sustainable programs for the management of Medicaid.
Standridge said the state is spending more on Medicaid than ever before, with appropriations to the program exceeding $953 million in fiscal year 2013 – 13.3 percent of the state's overall budget.  In fiscal year 2000, the state spent $333 million on the program.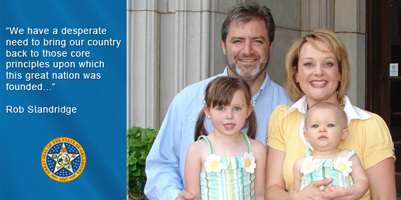 Standridge said his study would be the beginning of an open process involving providers, consumers and other stakeholders to determine the best course of action for reform.
"Ensuring that Oklahomans have access to quality health care and improved services through the program should be our foremost goal.  I'm confident we can find a policy approach that improves outcomes, and safeguards the long term sustainability of the system," said Standridge, R-Norman.  "With appropriations to the program nearing $1 billion, it is critical that we begin examining reforms that have proven successful elsewhere."
Standridge said the committee would learn about reform models implemented by Florida, Georgia, and Kansas, and hear why North Carolina is moving toward a market-centered reform of their Medicaid system.  Kansas Lt. Gov. Jeff Colyer is scheduled to testify regarding the success of KanCare, the program Kansas adopted as it transitioned its Medicaid system to a managed-care model.  KanCare saved $160 million this year, Standridge noted.  In addition, the program has allowed Kansas to add coverage for life-saving procedures like heart and lung transplants.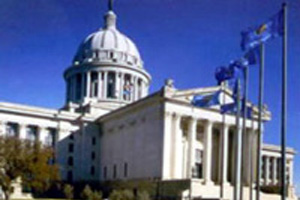 "Long term savings at this level would give the Legislature tremendous flexibility as we consider our needs in other important areas.  The experience of other states may provide us with a roadmap to achieve similar results while improving health outcomes," Standridge said.
"Understanding the important role this program plays in the lives of so many Oklahomans, it is important for the committee to seek and address questions and input from the public.  We want a wide range of voices and perspectives involved in the process, to ensure we consider all relevant concerns."