Updated: Difficult as it may be for some to admit, President Barack Obama can't govern and the only true thing about the man is Marxist Ideology.  President Obama doesn't study, listen to experts or work at his elected job beyond continual campaigning. He is now losing even his base supporters.
To come to such a realization, however, Americans struggle with an even more incompetent national media.  Fortunately, the United Kingdom has fewer delusions of grander over more common communists.  Thus the latest example of Presidential incompetence is published by the Daily Mail covering the hijacking of a tech executive meeting to make 'PR pitch' on Obamacare website fix instead of dealing with NSA surveillance.
"We didn't really care for a PR pitch" about Obamacare, said one executive.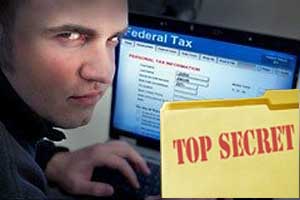 Who could blame them as countries around the world condemn the mass harvesting of personal data without court warrants or specific cause. The NSA has made tyranny robotic, automatic and damned by all who believe in freedom. Tech companies are now tools of tyranny facing growing consumer and community resistance worldwide.
To read the story from The Daily Mail, click here.  Note how the executives repeatedly tried to return to topic (NSA overreach), but President Obama kept talking about Obamacare.  That is all this president's got – he's dead set on politics without regard for the needs of the nation or foundational freedoms of the people. Obama proves there is no Liberty in Liberal.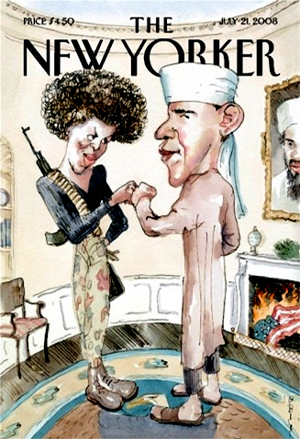 The good news is that a federal judge ruled Monday that this NSA practice of mass gathering of data violates the U.S. Constitution's guarantees against unreasonable searches.  George Orwell would be pleased.  Click here for the USA Today story on the federal ruling.  Warning: The story is written to show plaintiff attorney and conservative Larry Klayman in the worst possible light even in his victory.  That's just how the propagandists roll and troll.
For further amusement, check out Klayman's smackdown on CNN as he got into an argument with host Don Lemon and legal analyst Jeffrey Toobin.  Oh yes they invited Klayman to appear, but then Lemon cut him off the screen when the host didn't like what he said. In response, Klayman compared Lemon to disgraced former MSNBC host Martin Bashir. Smack that right.
Update: Syndicated columnist Charles Krauthammer was on Special Report Thursday night to discuss the latest on the NSA scandal. He noted that the scandal has hurt the President with his base – Liberals and specifically Liberal youth.