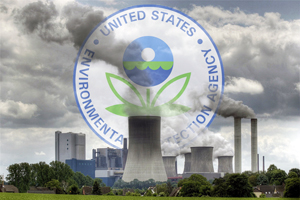 WASHINGTON, D.C. — U.S. Sen. Jim Inhofe (R-Okla.), senior member of the Environment and Public Works (EPW) Committee, today released the following statement after oral arguments were heard by the U.S. Supreme Court in Utility Air Regulatory Group v. EPA on the process used by the Environmental Protection Agency (EPA) to regulate  greenhouse gas emissions under the Clean Air Act.

"I hope the Supreme Court will quickly come to a resolution on this case and decide in line with the petitioners and the amicus brief I filed with several of my colleagues in December," said Inhofe.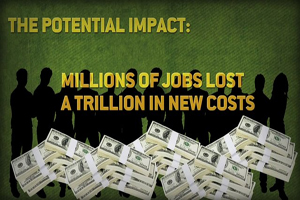 "The EPA has stepped well beyond the boundaries drawn by the Clean Air Act in its efforts to regulate greenhouse gases.  Congress never gave the EPA this authority and has consistently defeated cap and trade legislation for the past 12 years because it would result in inflated energy prices and diminish economic opportunity," Inhofe said.
"The EPA decision being reviewed today is just one example of how far the Obama Administration will go to do through regulations what the President can't get done through legislation. The Supreme Court's decision will not only impact the future of affordable energy but will also signal to the Administration the extent to which it can rewrite laws to meet its regulatory objectives," Inhofe added.