As highlighted by The Blaze Thursday, the hosts of the popular, politically incorrect "Opie & Anthony Show" on SiriusXM Radio went off on Obamacare after revealing their health care plans have been cancelled due to new regulations.
Greg "Opie" Hughes, with a wife and two kids, said he recently received a cancellation, voiding a health care plan that was "perfect" for him and his family. He also angrily described just how complicated the associated paperwork is, which he said might be done on purpose.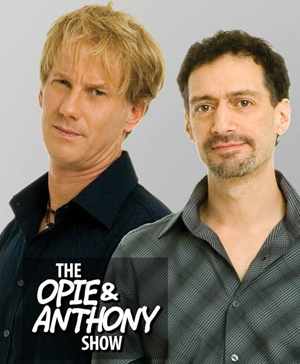 "I don't know why we're not having a revolution at this point," Hughes said.
"We should!" Anthony Cumia, the show's co-host, replied.
Cumia also sarcastically called Hughes out for pushing lies being created by the Republican Party.
"You're lying though, because this didn't happen to anybody," he joked.
The notion caused Hughes to launch into a fiery tirade on how "millions" of people are being called liars for pointing out that Obamacare has forced them to lose their health insurance. So why would they all be lying?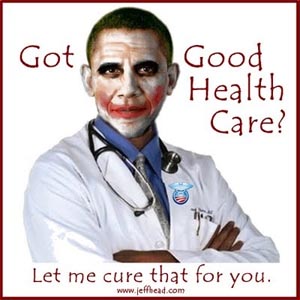 "Because they can't f***ing grasp that Obama lied to the American people when he said you can keep your insurance," Cumia answered.
Click here for more from The Blaze with audio of The Opie & Anthony Show.
Editor's Warming: Please do not discuss Obamacare with Leftist or Demo Party Hack associates:  As realization dawns that their Messiah has failed obviously dramatically, publicly and with no excuse — they may explode while emotionally defending the Psychopath President.