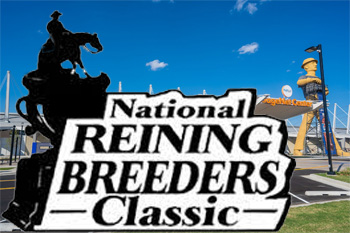 The Great Southwest Equestrian Center in Katy, Texas, has been home to the National Reining Breeders Classic for more than two decades. In the
past 22 years, the open-air design and sheer beauty of the GSEC, combined with the multiple schooling areas and large competition arenas, helped make the NRBC the can't-miss event it is today, drawing thousands of participants from around the world.
The growth trend has always had an upwards trajectory, and because of that, the 2022 NRBC was bursting at the seams. The increased number of entries is precisely the reason that the NRBC Board of Directors made the difficult decision to move the event to Expo Square in Tulsa, Okla., beginning next year. The 2023 event will maintain its springtime date and will be held April 16-23.
Continue reading