Governor Mary Fallin today issued the following statement on the Oklahoma Supreme Court upholding House Bill 3399, which repeals the state's Common Core education standards for English and mathematics and replaces them with Oklahoma standards:
"Today the Supreme Court ruled that House Bill 3399, which repeals Common Core and directs the state of Oklahoma to develop new academic standards, is constitutional in its entirety. This bill has now been passed with large legislative majorities, signed by the governor, and reviewed by the courts.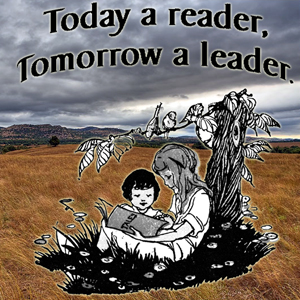 "It is now time for parents, teachers, school administrators and lawmakers to work cooperatively to implement this law. We need all parties working together to ensure that Oklahoma's new standards are rigorous and can be realistically integrated into the classroom.
"Working together, I know that we can design Oklahoma standards that live up to a level of excellence our parents and students expect and deserve," Fallin said.