An adapted version of a recent speech by Senator Jeff Sessions (R., Ala.), the ranking member of the Senate Budget Committee, on the Senate floor about Senate Democrats' refusal to support legislation to block the president's proposed executive actions on immigration policy, and the interests supporting amnesty is featured on The National Review.  Sessions said:
Earlier this week I spoke about the president's promise that he would issue an executive amnesty to 5 or 6 million people. The planned amnesty would include work permits, photo IDs, and Social Security numbers for millions of people who illegally entered the U.S., illegally overstayed their visas, or defrauded U.S. immigration authorities.
The Senate Democratic conference has supported and enabled the president's unlawful actions and blocked every effort to stop them. Not even one of our Democratic colleagues has backed the House legislation that would stop this planned executive amnesty or demanded that Senator Reid bring it up for a vote. Every Senate Democrat is therefore the president's partner in his planned lawless acts.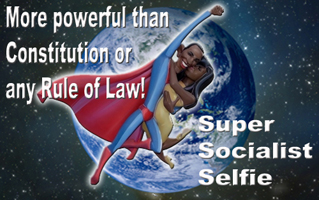 Tonight I would like to talk about the influence of special interests on our nation's immigration system. How did we get to the point where elected officials, activist groups, the ACLU, and global CEOs are openly working to deny American workers the immigration protections to which they are legally entitled?
How did we get to the point where the Democratic party is prepared to nullify and wipe away the immigration laws of the United States of America?
Just yesterday Majority Leader Reid wrote in a tweet something that was shocking. He said: "Since House Republicans have failed to act on immigration, I know the President will. When he does, I hope he goes Real Big."
Let this sink in for a moment. The majority leader of the Senate is bragging that he knows the president will circumvent Congress to issue executive amnesty to millions, and he is encouraging the president to ensure this amnesty includes as many people as possible. And the White House has acknowledged that 5 to 6 million is the number they are looking at.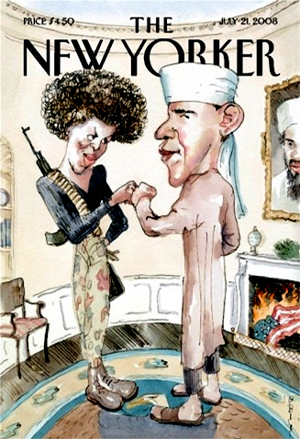 Has one Senate Democrat stepped forward to reject Mr. Reid's statement? Has one Senate Democrat stepped forward to say: I support the legislation passed by the House of Representatives that would secure the border and block this executive amnesty? Have they ever said they support that? Have they ever said: I will do everything in my power to see that the House legislation gets a vote in the Senate so the American people can know what is going on? No. All we hear is silence.
This body is not run by one man. We don't have a dictator in the great Senate. Every member has a vote. And the only way Senator Reid can succeed in blocking this Senate from voting to stop the president's executive actions is for members to stop supporting him.