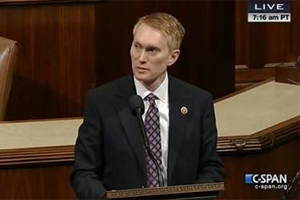 Washington—Representative James Lankford (R-Okla.) expressed frustration after the Social Security Administration's (SSA) Office of the Inspector General (OIG) released a report showing evidence of waste, fraud and abuse within the disability insurance programs.
"The results of the OIG's report demonstrate that our greatest concerns have been true for years. SSA allowed poorly supervised administrative law judges (ALJs) to carry large case loads, which has ultimately encouraged quantity over quality and threatened the viability of the disability program," said Rep. Lankford.

As Chairman of the House Oversight Committee's Subcommittee on Energy Policy, Health Care and Entitlements, Rep. Lankford has held three subcommittee hearings since 2013 to discuss with Social Security officials the issues with ALJs and investigate the continuing disability review (CDR) process within Social Security disability programs. Because of Rep. Lankford's work, House Oversight Committee Chairman Issa held two additional hearings at the full-committee level.
"As the Inspector General's report indicates, the Social Security Administration has failed to seriously address administrative law judges' erroneous awards that waste billions of taxpayer dollars," said House Oversight Committee Chairman Issa. "I applaud Rep. Lankford for being a watchdog on this issue, and I commend the steadfast attention he has shown at the Committee to potential reforms for disability programs."
The OIG's report answers a January 2014 request from Chairmen Issa and Lankford in which they asked SSA to identify ALJs with 700 or more case dispositions in a year and allowance rates of 85 percent or higher in two fiscal years between 2007 and 2013. The OIG analyzed 275 sample cases, and the report indicated:
 
•    31 were properly processed,
•    216 had quality issues related to the ALJ decisions and
•    28 had missing information that prevented review of the file.
"The result of SSA's inability to supervise their ALJs is $2 billion in waste and fraud in a program designed to protect the truly disabled, with an additional $273 million in improper payments slated for dispersal in the coming months," continued Lankford. "As SSDI careens toward insolvency in 2016 and threatens cuts for every individual receiving benefits, SSA has not completed the aggressive steps necessary to protect the truly disabled.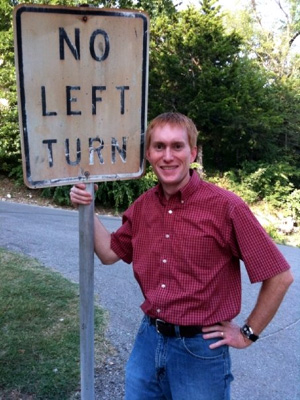 "Recipients of fraudulent benefits become part of a life-long dispersal of benefits that take resources away from the truly disabled. SSA has begun some much needed reforms to reduce waste, fraud and abuse, but we must encourage more aggressive attention to fix the problems and protect those who rely on this safety net.
 
"ALJs are an important part of the disability disbursement process, but they must be appropriately trained and receive diligent oversight once permanently in their roles. We must improve the selection process for judges and ensure we expedite discipline for those who give benefits to recipients who are not truly disabled," concluded Lankford.
To view a copy of the SSA OIG report, please click here.
To view a copy of the letter sent by Chairmen Issa and Lankford to SSA, please click here.