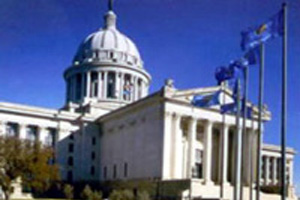 The deadline for members of the Oklahoma State Senate to file legislation for the first session of the 55th Legislature was 4 p.m. last Thursday. A total of 815 Senate bills were filed with 32 joint resolutions. The total number is down compared to the first session of the 54th Legislature in 2013 when 1,119 bills and 34 joint resolutions were filed.
Senate Majority Floor Leader Mike Schulz explained the decrease this year really isn't a surprise.  In the past, members have filed shell bills—bills that really didn't have any substantive language in them but that could be used later in the session as a vehicle for legislation.  This year on Organizational Day, the full Senate voted unanimously to change the rules, doing away with shell bills.

"A shell bill is basically a place-holder.  Once that place-holder gets in the process, it becomes things that maybe you didn't see coming," said Schulz, R-Altus, noting if you subtract the shell bills filed in previous years, the number of substantive bills filed this year is about the same as it's been in the past.. "Everything that we do is to try to bring more transparency into the process.  I believe that rule change in itself brings a lot of transparency into the process."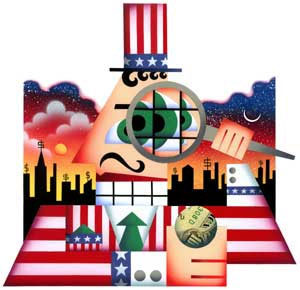 The new rules do allow for substantive legislation to be introduced after the filing deadline.  The floor leader must assign the bill to committee, but at that point, the entire committee becomes the published author of the bill, and the committee chair decides who will present the bill on the floor.  While legislation can be introduced throughout the session, if the member wants it to be considered during the current session, it still must be heard in committee and then on the floor within the first six weeks of session.
Members of the public can read and download current legislation by going to the official State Senate website at www.oksenate.gov and following the link for legislation at the top of the homepage. The Senate website also includes daily agendas, meeting notices, calendars, and other helpful information.
The 2015 legislative session will reconvene on Monday, February 2. The Senate offers streaming audio and video from the Senate Chamber, as well as from all committee rooms.