Michael Goodwin writing for The New York Post sums the Obama Administration's attitude with a simple sentence, "Thou shall not cross Dear Leader."
With their gutter sniping failing to stop Prime Minister Benjamin Netanyahu's planned March speech before Congress, White House aides are "unloading their full arsenal of bile," as Goodwin continues:

"He spat in our face publicly, and that's no way to behave," one Obama aide told an Israeli newspaper. "Netanyahu ought to remember that President Obama has a year and a half left to his presidency, and that there will be a price."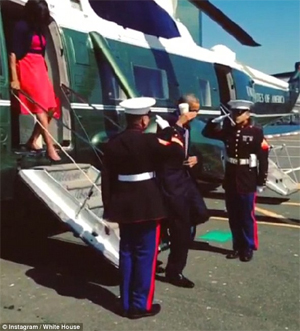 It is pointless to say petty threats do not become the Oval Office. Trying to instruct this White House on manners recalls what Mark Twain said about trying to teach a pig to sing: It wastes your time and annoys the pig.
Still, the fury is telling. It reminds, as if we could forget, that everything is always about Obama. [Narcissistic Personality Disorder is a condition in which people have an excessive sense of self-importance, an extreme preoccupation with themselves, and lack of empathy for others.]
How dare Israel be more concerned with the existential threat of Iranian nukes than with Obama's feelings? And what do members of Congress think they are, a separate branch of government or something?
Yes, the presidency deserves respect, even when the president doesn't. Although Obama routinely ignores lawmakers and their role in our constitutional system of checks and balances, there is an argument afoot that Congress should have taken the high road and consulted him before inviting Netanyahu.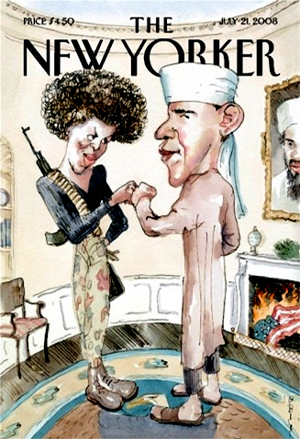 The argument has a point — but not a compelling one. To give Obama veto power over the visit would be to put protocol and his pride before the most important issue in the world.
That is Iran's march to nuclear weapons, and Obama's foolish complicity. His claim at the State of the Union that "we've halted the progress of its nuclear program and reduced its stockpile of nuclear material" would be laughable if it weren't so dangerous. The claim earned him three ­Pinocchios, with four being an outright whopper, by The Washington Post.
Outside the president's yes-men circle, nobody believes the mad mullahs will voluntarily give up their quest for the bomb. International sanctions made life difficult for the regime, especially with oil prices cratering, but Obama ­relaxed restrictions with nothing to show for it except negotiations where he keeps bidding against himself.