The full Senate Appropriations Committee met Wednesday to begin the process of revisiting the budgets of the 12 agencies receiving more than 90 percent of all state appropriated dollars.  While these agencies made budget presentations to the committee earlier this year, Senate Appropriations Chairman Clark Jolley said revised revenue figures have dramatically changed since agency heads first appeared before the panel.
In December, lawmakers were told to expect a revenue decrease approaching $300 million compared to the previous year.  Last month the final figures revealed the total budget reduction would be about $611 million.

"This is about an eight percent decline compared to a year ago.  We're going to look to see what options might be available to minimize the impact, but the fact is budget cuts will have to be a part of this process," said Jolley, R-Edmond.  "Even these big 12 agencies will see reductions, so we've asked them to present scenarios showing how they would handle different sizes of cuts so we can make the best choices possible in the midst of our challenge to write and pass a balanced budget."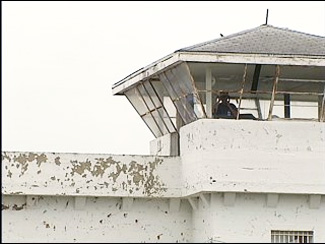 The Department of Corrections appeared before the committee at Wednesday's meeting.   Other agencies that will appear again include the Department of Education; Higher Education; Career Tech; Oklahoma Health Care Authority; Department of Human Services; Department of Mental Health and Substance Abuse; Office of Juvenile Affairs; Department of Public Safety; Department of Health; and the Office of Management and Enterprise Services.
President Pro Tempore Brian Bingman said the hearings would give members a better perspective on agency budgets.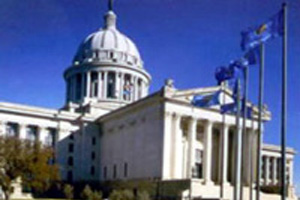 "Senator Jolley and our members are working to take the most thoughtful approach possible, which means gathering additional information and taking a closer look at agency budgets to see where we can identify savings," said Bingman, R-Sapulpa.  "At the same time, we are working on a number of reform measures that will help us improve the budgeting process as we move forward."
All senators serve on the Appropriations Committee and despite worsening weather conditions, Jolley noted well over two-thirds of the members stayed to attend the hearing with DOC.   Higher Education is expected to appear before the budget panel next Tuesday, with other agencies following in the coming weeks.