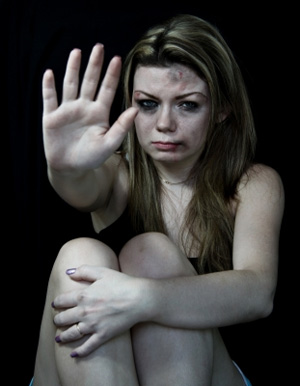 U.S. Sen. Jim Inhofe (R-Okla.) yesterday released the following statement praising the senate's bipartisan passage of the Justice for Victims of Trafficking Act (S.178):
"After weeks of political games from Democrats, the Senate finally came together to pass an important piece of bipartisan legislation. The passage of the anti-human trafficking bill, with the inclusion of the Hyde amendment, will not only help dismantle the horrible industry of human trafficking and ensure victims receive the resources they need to heal, but it will also continue our 39 year commitment to the sanctity of human life."

S.178 will provide law enforcement with stronger means to prosecute human trafficking offenses and recognizes child pornography production as a form of human trafficking. Furthermore, S. 178 authorizes a fund to cover the cost of services to victims of human trafficking paid for, in part, by a $5,000 fine for convicted sex offenders, human smugglers and human traffickers.
S.178 is supported by a large coalition of organizations, including: Fraternal Order of Police; National Center for Missing and Exploited Children; National Criminal Justice Association; National Association of Police Organizations; and National Conference of State Legislatures.
For more on the bill, The Hill provides detailed coverage – click here for more.