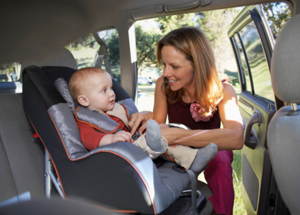 The Oklahoma Turnpike Authority is partnering with the Oklahoma Department of Public Safety, Oklahoma Highway Patrol and Safe Kids Tulsa to provide families with free inspections for their child's car seat.
The event will feature a Kona Ice snow cone truck and children's games. The first 50 people to attend will get free snow cones.
According to www.KidsHealth.org, using a child safety seat (car seat) is the best protection you can give your child when traveling by car. Every state in the United States requires that an infant or small child be restrained — and with good reason. Child safety seats can reduce the risk of a potentially fatal injury substantially for babies in particular and also for toddlers. But many safety seats are used incorrectly.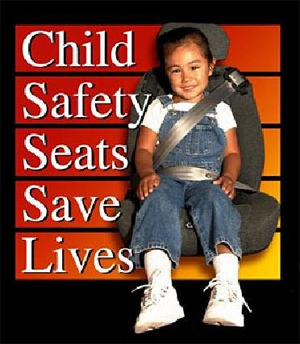 When choosing a car seat, keep some important guidelines in mind. The best car seat is not always the most expensive one — it's the one that best fits a child's weight, size, and age, as well as the vehicle.
WHAT: The event is free to the public, with a certified technician on-site to show parents how to properly install car seats and check those already installed.
WHEN: Friday, May 1, 2015 from 10:00 a.m. to 12:00 p.m.
WHERE: Haikey Creek Park, Bixby, Triplex area parking lot (11327 S Garnett Rd, Bixby, OK 74008)