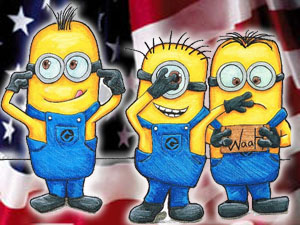 Dozens of intelligence analysts working at the U.S. military's Central Command (CENTCOM) have complained that their reports on ISIS and the Nusra Front in Syria were inappropriately altered by senior officials.
The Daily Beast reported late Wednesday that more than 50 analysts had supported a complaint to the Pentagon that the reports had been changed to make the terror groups seem weaker than the analysts believe they really are. Fox News confirmed last month that the Defense Department's inspector general was investigating the initial complaint, which the New York Times reported was first made by a civilian employee of the Defense Intelligence Agency (DIA).

The assessments in question are prepared for several U.S. policymakers, including President Obama.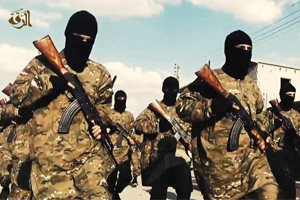 The Daily Beast report, which cited 11 individuals, claimed that the complaint being investigated by the Defense Department was made in July. However, several analysts reportedly complained as early as this past October that their reports were being altered to suit a political narrative that ISIS was being weakened by U.S.-led airstrikes in Syria.
"The cancer was within the senior level of the intelligence command," the report quotes one defense official as saying.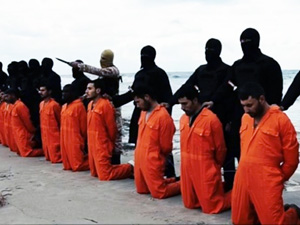 According to the report, some analysts allege that reports deemed overly negative in their assessment of the Syria campaign were either blocked from reaching policymakers or sent back down the chain of command. Others claim that key elements of intelligence reports were removed, fundamentally altering their conclusions. Another claim is that senior leaders at CENTCOM created a work environment where giving a candid opinion on the progress of the anti-ISIS campaign was discouraged, with one analyst describing the tenor as "Stalinist."
Click here for more from Fox News.
Click here for The Daily Beast story: 50 Spies Say ISIS Intelligence Was Cooked